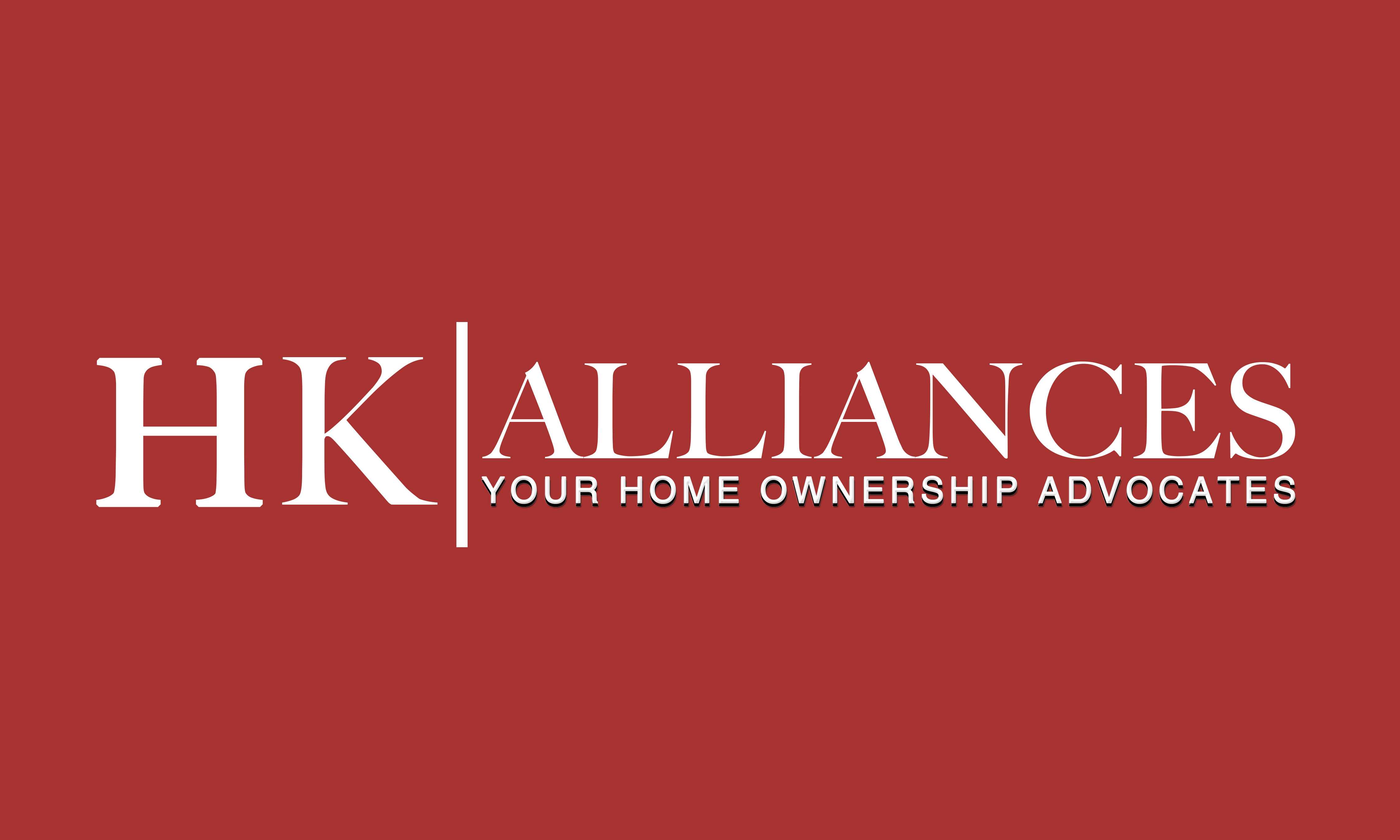 Informing, Supporting and Promoting Your Home Ownership Interest
When you are contemplating buying a home, selling a house or investing in real estate, it's a big deal – (both) financially & emotionally. So, we want you to know: IT'S ALL ABOUT YOU
MISSION:
Our mission, as your personal home ownership advocates, is to provide you with a phenomenal home buying/selling/investing experience as you achieve your real estate goals. We will provide you with professional representation and the necessary information to support and promote your home ownership interest.
VISION:
Our vision is to be your personal home ownership advocates of choice. We are committed to being an advocate for all seeking to purchase, sell or invest in real estate. We will listen to and understand your needs, wants and desires so that we can aggressively and professionally represent you throughout the entire purchase or sale process.
VALUES:
Our values are: God, Family, Relationships, then Business. Our intent is to always reflect these values at all times and in this order.
BELIEFS:
Our belief is that anyone desiring real estate ownership deserves it and we will do our best to make that happen.
PERSPECTIVE:
Our perspective is to make sure that everyone that is placed in our path seeking home ownership achieves their goals.